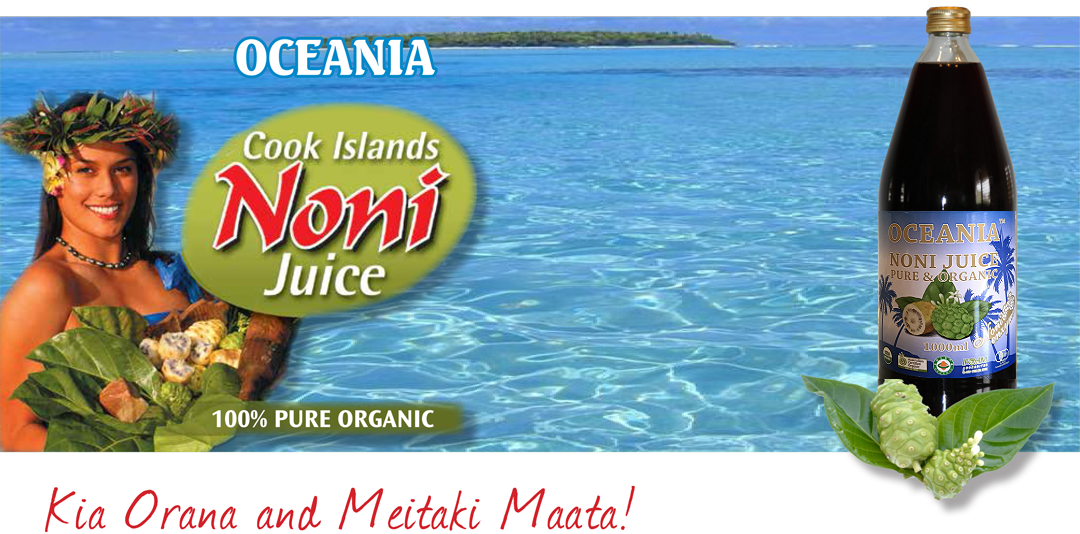 About us
Cook Islands Noni Marketing Ltd is the original traditional fermented Cook Islands Noni juice company.
Our corporate office is in Brisbane, Australia. Our Noni orchard, juice fermenting and processing facilities are located in Rarotonga – the capital of beautiful tropical Cook Islands.
Bradley J Stafford is our company founder and President. The opportunity began with the founder having spent his holidays a number of years ago falling in love with the place and decided to pursue an investment opportunity. This opportunity arose in the form of Noni.
Brad is a regular visitor to the Cook Islands and spends his time working in the processing plant. He has brought inspirational hope to the harvesters of organic Noni fruit trees in the Cook Islands. Brad has created an opportunity for many farmers of organic Noni to be earning constant income from the supplies of their fruits to Cook Islands Noni Marketing Ltd. We have since developed a host of very reliable harvesters whereby consistent quality and standards are produced at all times. These long term relationships ensure that we get only the ripe Noni fruit that is ready for our fermentation process.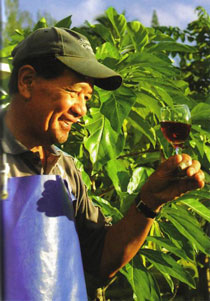 We work closely with the Ministry of Agricultural, Cook Islands to support the sustainable agricultural methods employed by our Noni farmers. Our staff assists where we can in sharing agricultural protocols to insure clean, safe fruit for all our processing operations. We feel our company's efforts in support of sustainable agriculture, soil building, and non use of chemical substance of the Noni trees are the future of agricultural on our islands.
All our Noni Juice is processed using the traditional Cook Islands aging and fermentation methods as they have been practised on our islands for more than 1500 years ago. Our Noni Juice is fermented and pressed in small batches with careful consideration to Cook Islands traditions and protocol.
From the plant's rich beginnings in sun-blessed Cook Islands soil, through processing to finished form, the staff at Cook Islands Noni Marketing carefully oversees every step in the entire process of making the product. The freshness and superior quality of our Noni Juice is guaranteed.