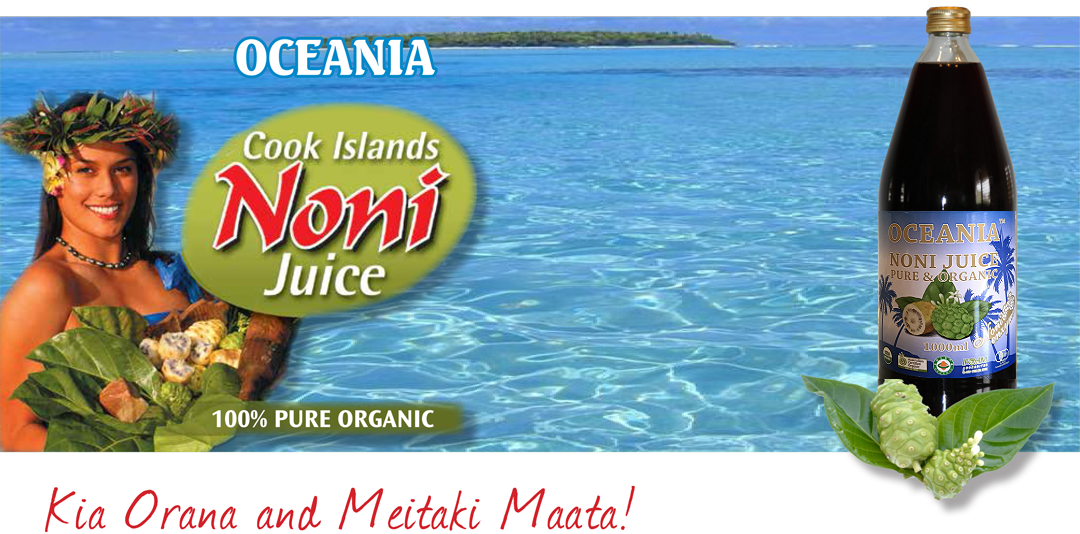 About the Cook Islands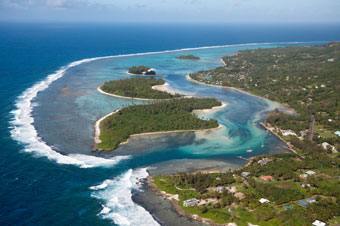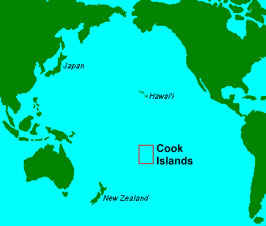 The nation of the Cook Islands comprises 15 islands spread over 850,000 square miles (2.2 million square kilometres) of ocean smack in the middle of the South Pacific between Tonga to the west and the Society Islands to the east.
The Cook Islands consists of two main groups, one in the north and one in the south. The southern group is nine "high" islands mainly of volcanic origin although some are virtually atolls. The majority of the population lives in the southern group. The northern group comprises six true atolls.
---
Southern Group
Aitutaki
Atiu
Mangaia
Manuae
Mauke
Mitiaro
Palmerston
Rarotonga– the capital island
Takutea
Northern Group
Manihiki
Nassau
Tongareva (Penrhyn) also known as Mangarongaro
Pukapuka
Rakahanga
Suwarrow
Distances from Rarotonga are:
Aitutaki 140 miles (225 k)
Mangaia 110 miles (177 k)
Mauke 150 miles (241 k)
Palmerston 270 miles (434 k)
Tongareva (Penrhyn) 737 miles 1185 k)
Pukapuka 715 miles (1150 k)
The above content has been provided courtesy of www.ck/
---